Servicing the Reno/Sparks and Surrounding Areas Call 250-8219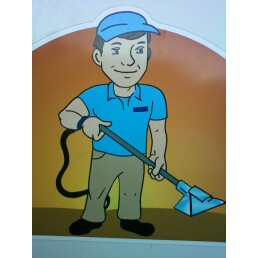 CLICK HERE FOR CALENDAR WITH OPENINGS

CLICK HERE TO SCHEDULE AN APPOINTMENT NOW!

UPHOLSTERY CLEANING

We clean your upholstery by hot water extraction. Our powerful truck mount unit has the proper pressures and vacuum to clean your upholstery without leaving any residues. At Xtreme Clean Pro we go the extra mile leaving you with extremely clean results. We take the proper time and steps needed to clean upholstery.
Pre-vacuum. We pre-vacuum with our special tool to help pick up any lose dry soil from your upholstery.
Pre-spray. Next we pre-spray those tough spots to help loosen them up.
Rinse and Extract. We then rinse your entire piece with our cleaning detergent solution. We propery extract all those soils from your upholstery and leave no residue.
Groom. We then groom out your upholstery to spread any protector and/or deodorizer if you have them applied. This also helps pick up some of that tough to get remaining animal hair out of your upholstery.
A true professional cleaning takes time and effort. We will leave your upholstery fresh and extremely clean. We also set a 2,200 cfm air mover on your upholstery while we are there to help dry it even faster!