Servicing the Reno/Sparks and Surrounding Areas Call 250-8219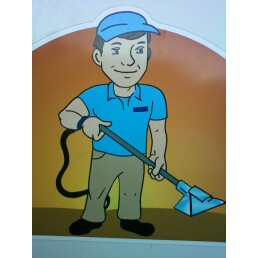 CLICK HERE FOR CALENDAR WITH OPENINGS

CLICK HERE TO SCHEDULE AN APPOINTMENT NOW!

How long does it take to dry?

It depends on the style of carpet your have, airflow, and heat. No carpet should ever take longer than 24 hours to dry. Most carpets will take anywhere between 4 and 24 hours to dry. Set your thermostat anywhere from 68 to 70, turn on all ceiling fans, place any fans you have on your carpet, and your carpet will dry in no time. The more airflow the better. With our extra steps your carpet will dry even faster!